Specialising in Shapewear, Swimwear, Nightwear and Underwear
New Blackspade Nightwear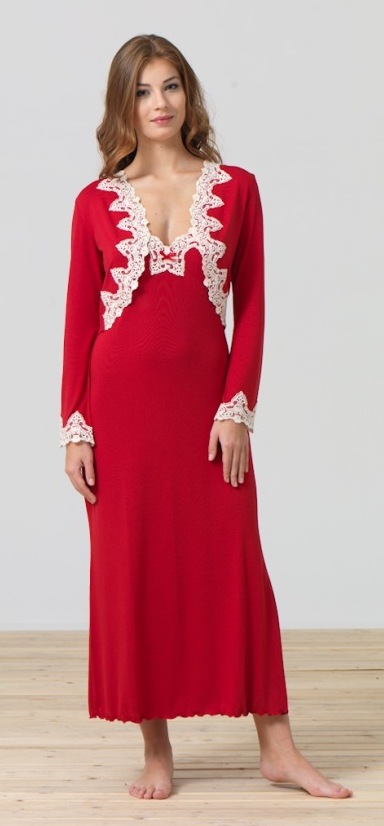 Blackspade Nightwear
An exciting new nightwear collection called 'Noir' has been created especially for UK customers.
In the beautiful Aegean, particularly along the shores of Turkey, it is a known fact that the climate, environment and air of tranquillity promote well being and a peaceful existence. It is this positive feeling and energy that Blackspade draws on for inspiration in creating their collections.
The prolific use of natural fabrics and modern technology in modal and cotton are key to the wonderful drape and comfort of the ranges. Blackspade has this year gone a step further in their development and pursuit of excellence.
Forming a collaboration with UK designer and Patricia Eve Agent Julie Robb, this summer Julie spent time with the design team in Turkey and combined the amazing modern resources of their production and indigenous fabrics with her design experience and knowledge of the UK and European markets. This has produced a collection with a unique flavour that emotes the feeling of warmth and comfort, with a special attention to fit and detail and a genuine love of design. Check out the new collections at Moda next month. We are on stand B14